Subscribe to my channel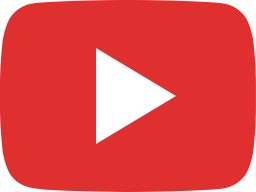 How to prevent falls?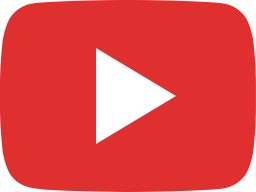 What is cognitive reserve?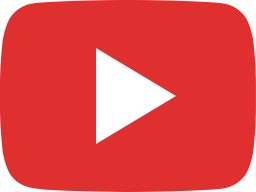 Dietary changes that can improve your colitis.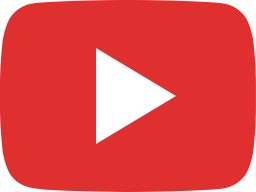 Is Aging in Place Right for You?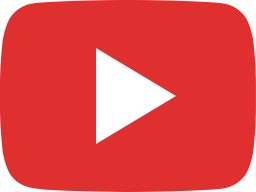 Aging and Focus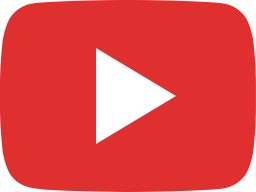 The best exercises for osteoporosis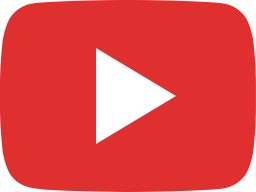 Tai Chi: The secret to a happier, healthier, more vital life!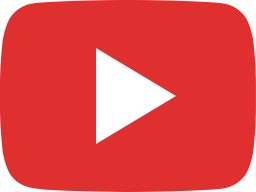 FDA Clears Two Biomarker Assays for Early Alzheimer's Detection.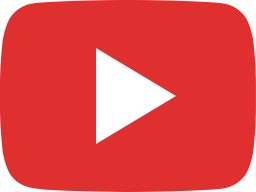 Golf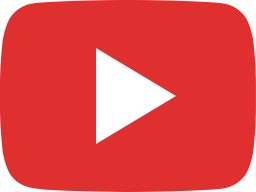 Application for TED Talks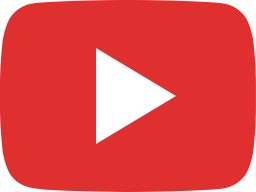 I got a my COVID-19 booster. Can I get crazy and leave my mask at home?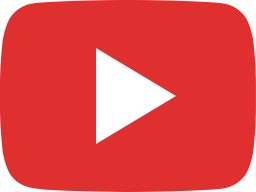 A new Alzheimer's drug has been approved. But should you take it?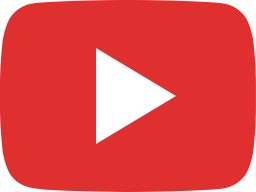 How to Know When Your Parents Should Stop Driving?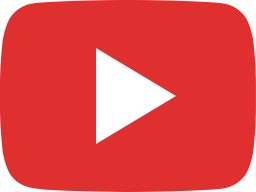 Can Prevagen Really Improve My Memory?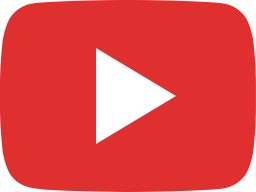 What is the difference between dementia and Alzheimer's Disease?